Nick Enger
Email: nick.enger@swlattorneys.com
As a member of SW&L's personal injury team, Nick works hard to help ensure that individuals who have been unlawfully injured receive just compensation from those with a legal obligation and the financial means to lessen the severity of the harm caused and the loss incurred. In so doing, his top priority is contributing to SW&L's unwavering mission and commitment to help others.
Professional Background
Nick's interest in the law originates with the law's capacity to help right wrongs on behalf of individuals who have been unlawfully injured. He firmly believes that the injured have "a right to resort to the laws" of their country for a remedy. Marbury v. Madison, 5 U.S. 137, 166 (1803).
Nick earned a law degree from the University of Wisconsin Law School in May 2021 with honors. While in law school, he worked for Professor David S. Schwartz, a legal authority in the areas of constitutional law and evidence law, as well as published in the Wisconsin Law Review. After graduating in May and before joining SW&L, Nick did legal research and writing contract work for Attorney Jim M. Santos, a labor and employment lawyer in New York.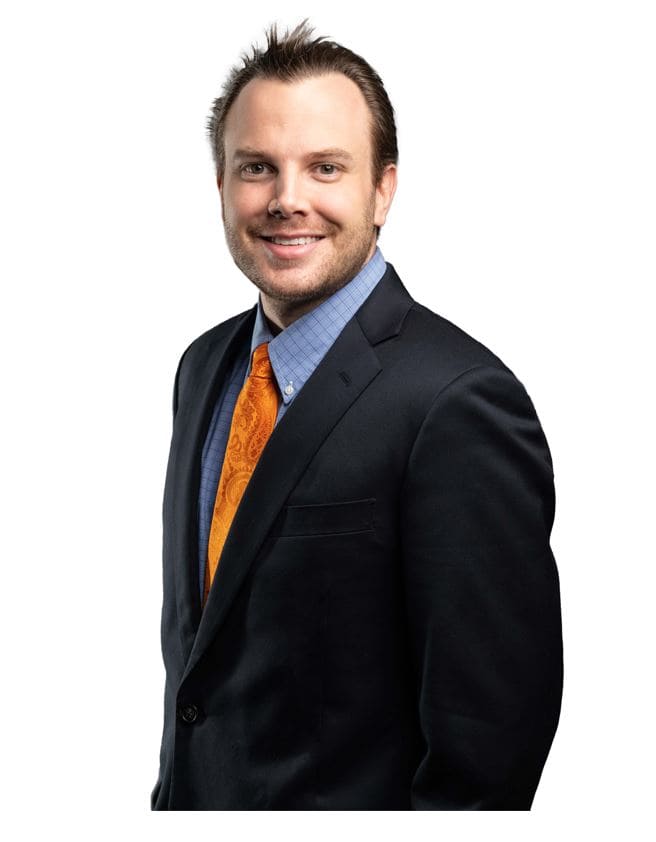 Personal Background
Outside of work, Nick can be found spending time with family and friends, reading, and enjoying the outdoors.