Benjamin Freedman
Email: benjamin.freedman@swlattorneys.com
Ben is an attorney specializing in helping people resolve family law issues in Minnesota and North Dakota, including divorce, custody and visitation, child support, spousal maintenance, and adoption. He also assists clients with requesting and defending restraining orders and protective orders. Most important to Ben are understanding clients' needs and finding creative ways to help clients meet their goals.
Experience
Ben has assisted many clients with trials, hearings, and settlements of all types, in both North Dakota and Minnesota. Prior to private practice, Ben worked for a year and a half as a staff attorney for the District Court in Minnesota, where he gained invaluable insight into the way judges think about cases and decide issues, and learned specifically about family law from his supervising judge who worked as a family law attorney for nearly 25 years. Drawing from this unique experience, Ben has developed a strong ability to present and argue cases in the most effective and persuasive manner to the judiciary. During law school, Ben worked as a law clerk for a family law attorney in Minneapolis.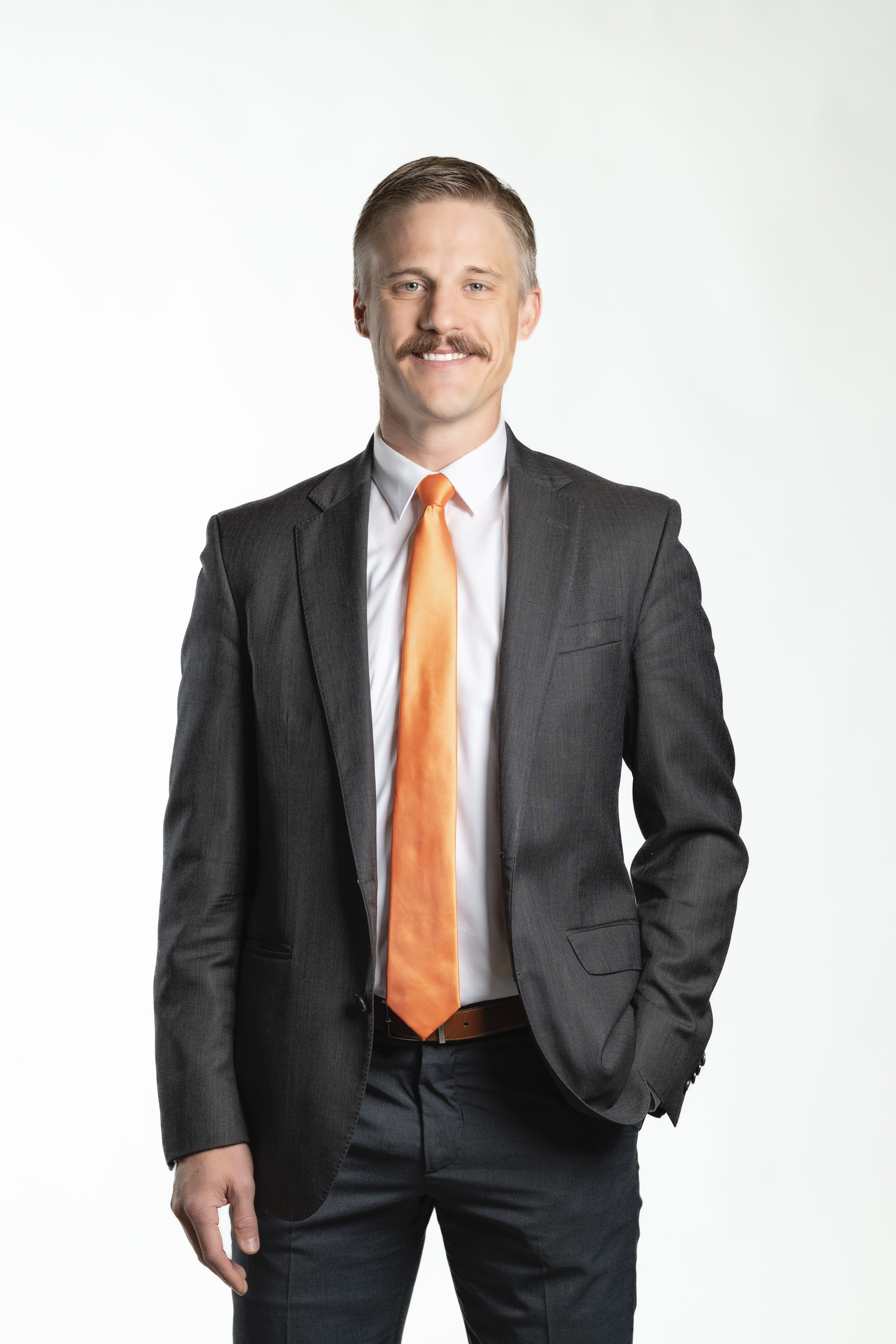 Personal Background
Ben spends his free time with his two children, and enjoys visiting family and friends, reading, fishing, watching documentaries, and tackling home improvement projects. Ben played football and ran track in college, and still enjoys watching and participating in sports including football, hockey, and golf.
Educational Background
Ben earned his Juris Doctor degree from the University of St. Thomas Law School in Minneapolis, where he earned the Dean's Award for the top score in his Family Law class, and was honored with a writing fellowship. Before law school, Ben graduated from the University of Northwestern – St. Paul with a double major.